NorWest provides a comprehensive range of flexible web-based solutions to meet all your website and social media needs. 
Full web design - Development of the overall web design to reflect your brand and type of business - e.g. Sinewave
Visual content - Unique graphics, icons and animation to reflect your unique story  - e.g. Sinewave, The Neil Group
Copy content - Compelling, web-optimised copy to 'populate' your new website - e.g. KiwiCan, SustainEnable
Content Management -Content management on an ongoing basis - updating and refreshing of content, graphics, pages and more to maintain your search engine presence - e.g. The Neil Group
NEW Content-Ed - Our new service focuses on writing and updating content, such as news posts, latest case studies, testimonials, new product releases and other stories. This can be provided on a weekly, fortnightly or monthly basis for an agreed monthly fee.
Video content - product demonstrations, new products at work, event coverage, television commercial cut downs....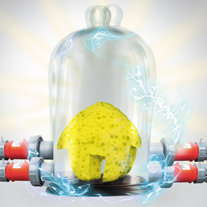 Interesting new brand style website
Bringing your company to life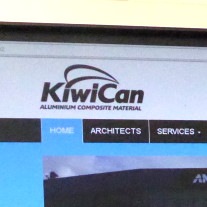 Informative web content